We don't just care for you...
We care about you. 
Experience world-class medical care from the area's top doctors.

Location
[Street Address]
[City], [State] [Zip Code]


Phone
Welcome to [Business Name]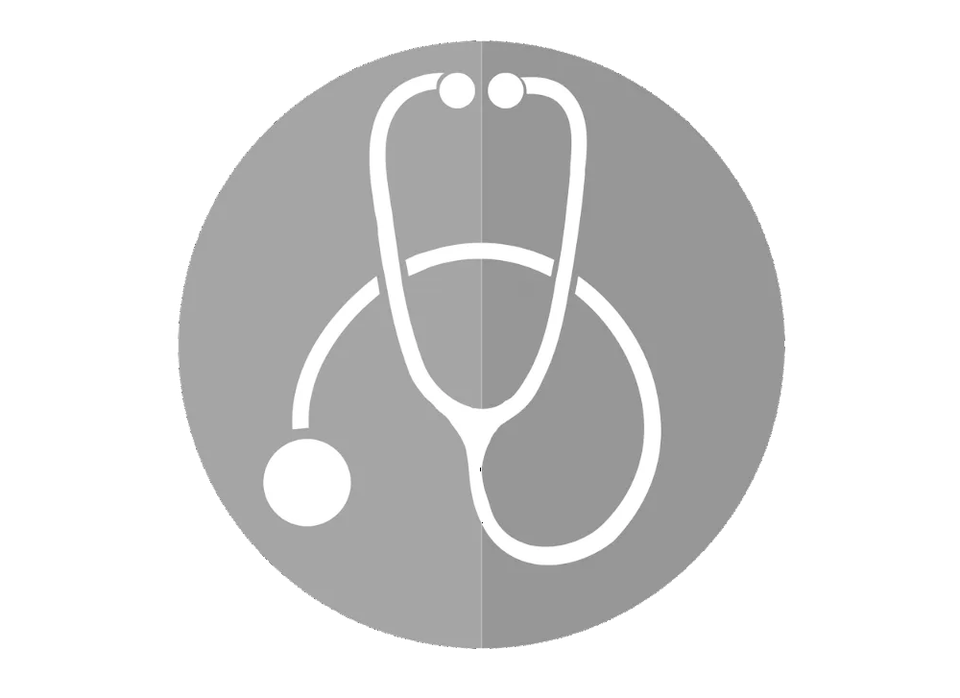 Learn more about [Business Name], our facility, our doctors and what sets us apart.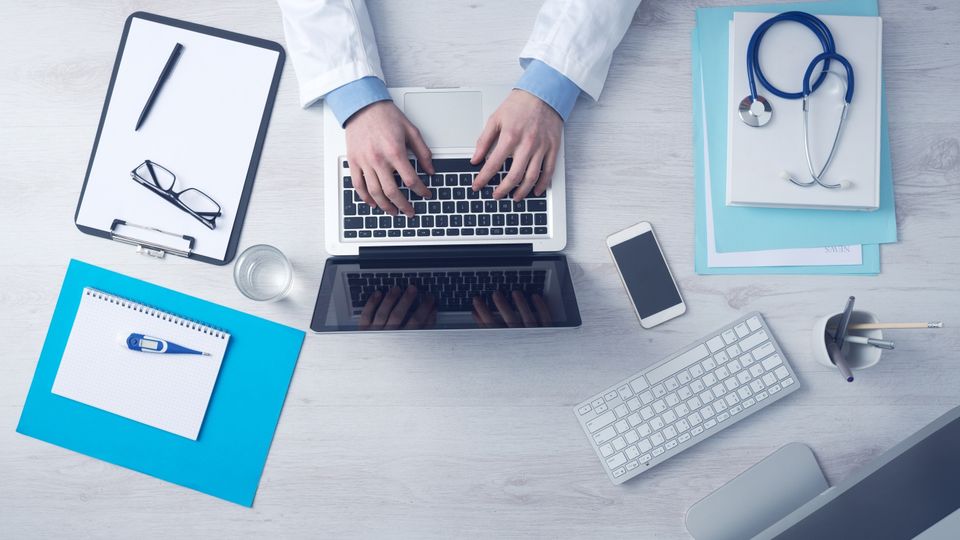 Don't Forget to Schedule Your Annual Checkup
It's important to schedule an annual checkup or wellness exam each and every year. An annual checkup can help identify potential health problems sooner, resulting in more time for effective treatment. Even if you are feeling healthy and not experiencing any symptoms, regular examinations are a key part of preventive health care. Give us a call to schedule your annual checkup today!
We are Now Accepting New Patients!
Here's what our clients have to say:
"We take our entire family to this office. I love that they are very prompt with their appointments which reduces the wait times. The staff is really kind and courteous."
"I am confident and happy with all of the physicians and staff here. They take the time to exam you and give you their undivided attention without feeling rushed."
"Extremely knowledgeable doctors and flexible scheduling. Everyone in my family comes here and is very happy. I highly recommended this practice."